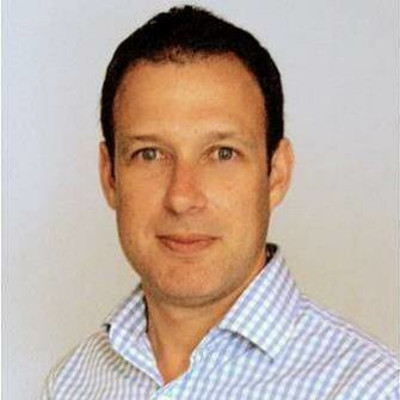 Derek Allison
UKIIMEA & NCE Insurance General Manager
DXC Technology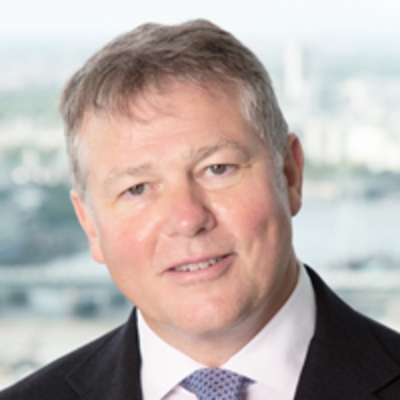 Paul Brand
Deputy Chief Executive Officer
Convex Insurance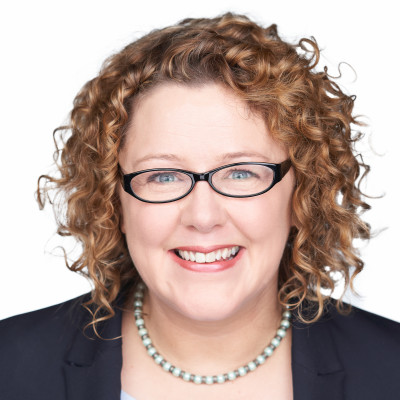 Sheila Cameron
Chief Executive Officer
Lloyd's Market Association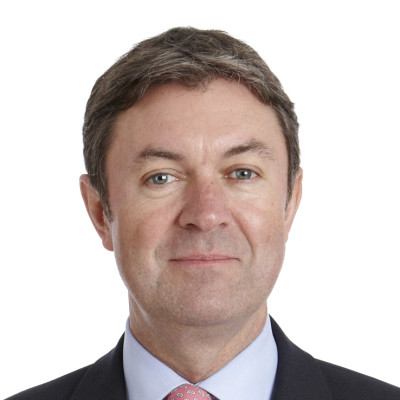 Greg Collins
Chief Executive Officer
Miller Insurance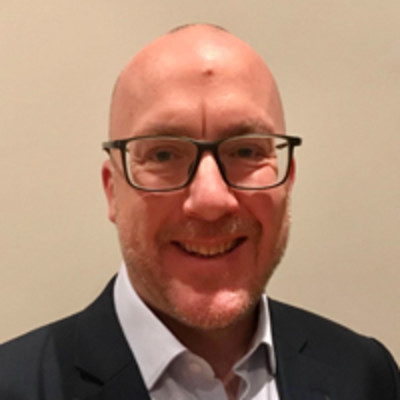 Matthew Crane
Chief Executive Officer
THB Group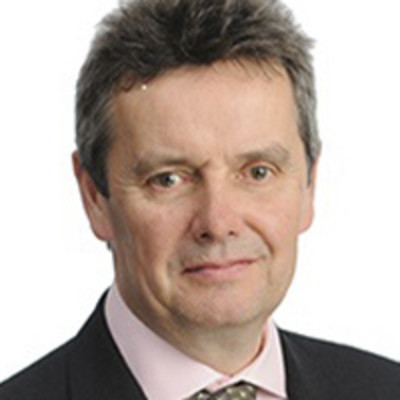 David Croom-Johnson
Managing Director
AEGIS London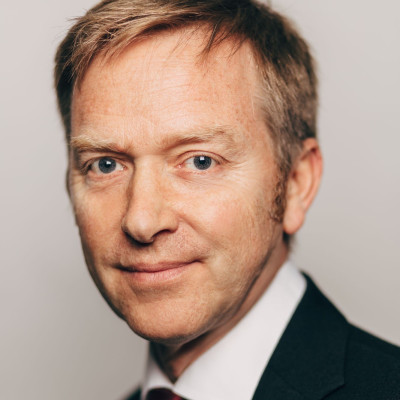 Anthony Croydon
Offerings Lead, London Market Account
DXC Technology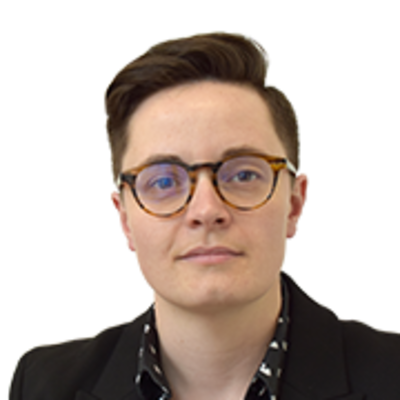 Rachel Dalton
Senior Reporter
Insurance Insider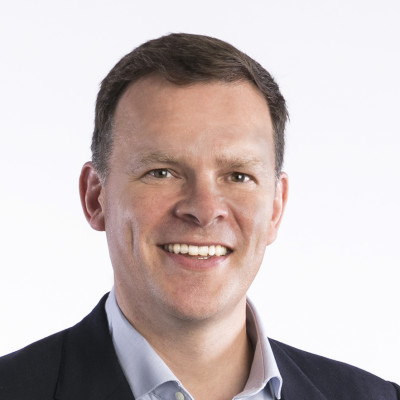 Richard Dudley
Chief Executive Officer, Global Broking Centre UK
Aon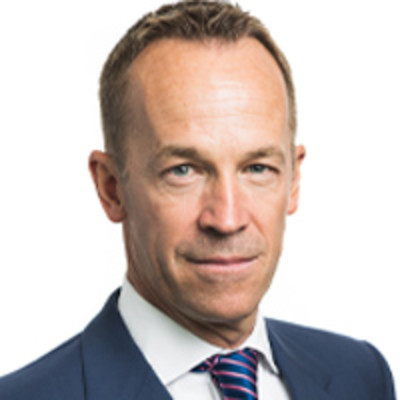 James Few
Chief Executive Officer (UK)
TigerRisk Partners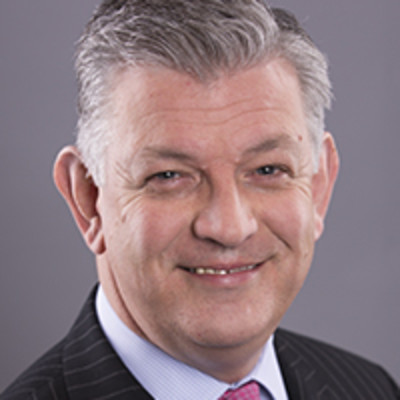 Mark Gregory
Chief Executive Officer, International Division
AXIS Capital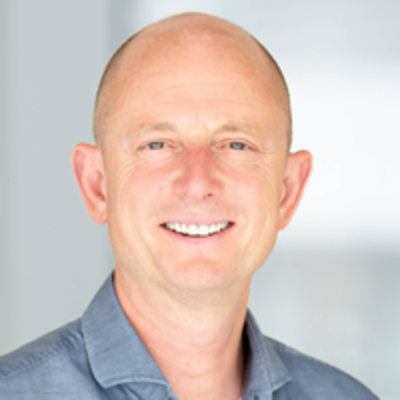 Steve Hearn
Chief Executive Officer
BGC Insurance Group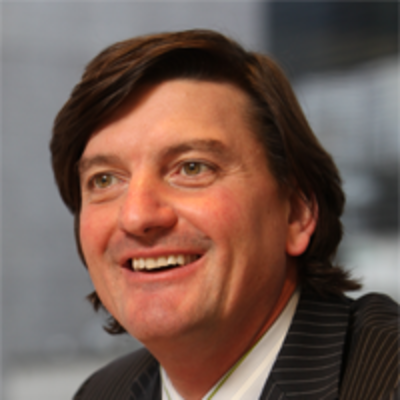 David Howden
Chief Executive Officer
Hyperion Insurance Group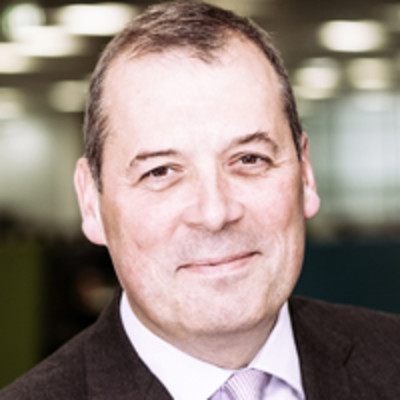 Simon Norton
Chief Underwriting Officer
Asta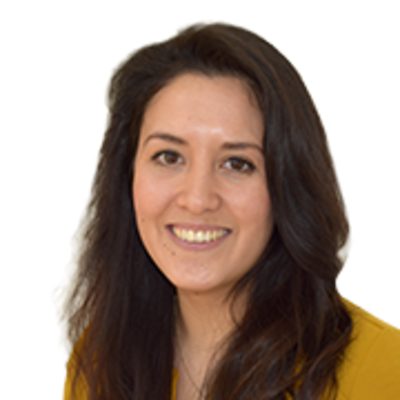 Catrin Shi
Managing Editor
Insurance Insider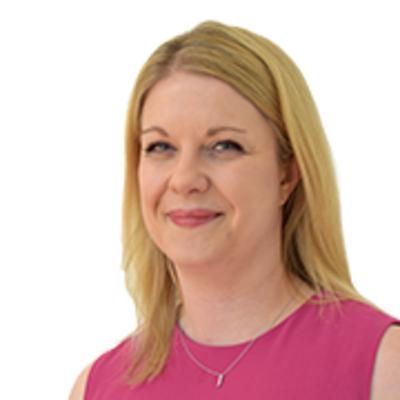 Charlie Thomas
Content Director
Insurance Insider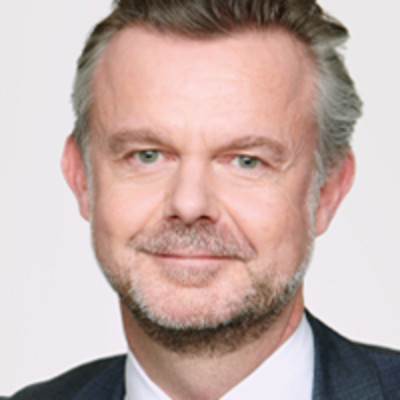 Jonathan Turner
Chief Executive Officer, Specialty & Wholesale
Gallagher (UK)
An error occurred trying to play the stream. Please reload the page and try again.
Close

Juan C. Andrade
President and Chief Executive Officer
Everest Re Group, Ltd.
Juan C. Andrade is the President and Chief Executive Officer of Everest Re Group, Ltd., a leading global provider of reinsurance and insurance in key markets around the world.
Mr. Andrade has more than 25 years of experience in the insurance industry, successfully leading large and complex domestic and international businesses. He has served in executive leadership roles in underwriting, product development and innovation, claims, sales and distribution, strategy development, and general management.
Mr. Andrade joined Everest from Chubb where he most recently held the position of Executive Vice President of Chubb Group and President, Overseas General Insurance. Mr. Andrade was responsible for Chubb's general insurance business in over 50 countries outside of North America, including commercial P&C, traditional and specialty personal lines, and accident and health insurance.
Before commencing his insurance career, Mr. Andrade worked in national security and international affairs within the U.S. Federal Government's Executive Branch and The Executive Office of the President.
Mr. Andrade received a Bachelor of Science degree in Journalism and Political Science from the University of Florida and was honored as a Distinguished Alumni in 2018. He also holds a Master of Arts degree in International Economics and Latin American Studies from the School of Advanced International Studies at Johns Hopkins University.

Hilary Browne
Head of Casualty UK & Europe and Country Manager, Ireland, Berkshire
Hathaway Specialty Insurance
Hilary Browne is Head of Casualty UK & Europe and Country Manager, Ireland for Berkshire Hathaway Specialty Insurance. Prior to joining BHSI, Hilary spent the last 18 years at AIG in various roles in both Dublin and London. Most recently she was the Head of International Casualty based out of London, where she was responsible for the company's Casualty business across their 7 regions outside of the US (UK, EUROPE, MEA, APAC, China, Japan and LATAM).

Heather Clarkson
Divisional Chief Executive Officer, Specialty
Ed
Heather is Director and Divisional CEO, Specialty at Ed. She joined the company in January 2018. She was previously at Aon Risk Solutions where she had most recently held the position of Chief Broking Officer - Marine and Head of Hull. She was also a member of Aon's Global and London Marine executive committees. Heather began her career with Marsh, where she served for over 20 years in the Montreal and London offices.

Julian James
Chief Executive Officer, International Insurance
Sompo International
Julian James is Chief Executive Officer, International Insurance at Sompo International, leading the London market and International insurance platforms. Prior to joining Sompo, Julian was President of Allied World's Global Markets and CEO of the Allied World Managing Agency at Lloyd's. Before that, he was CEO of Lockton International, where he also served as Chairman of the Board of the International Group and CEO of the UK-regulated entity. In addition, he served on the Council of Lloyd's up until January 2019. Currently he is a member of the Lloyds's Market Supervision and Review Committee. Prior to the Council of Lloyd's, Julian began his career in broking at Sedgwick and Marsh in 1981 before joining Lloyd's of London in 1997, where he led the market's international network.

Bronek Masojada
Chairman
PPL
Bronek Masojada joined Hiscox in 1993 as Group MD and he became CEO in 2000. From 1989 to 1993 he was employed by McKinsey & Company. Bronek served as a Deputy Chairman of Lloyd's from 2001 to 2007 and was Chairman of the Lloyd's Tercentenary Research Foundation from 2008 to 2014. He is currently a member of the Board of the Association of British Insurers, a Director of Pool Reinsurance Company Limited and Chairman of Placing Platform Ltd.

Sean McGovern
Chief Executive Officer UK & Lloyd's
AXA XL
Sean McGovern is CEO, UK & Lloyd's market at AXA XL. Sean joined XL Group in October 2016 as Chief Compliance Officer, Head of Regulatory & Government Affairs, before being appointed General Counsel in September 2018, with oversight of legal, compliance and regulatory matters.
Before joining XL Group, Sean held various senior positions at Lloyd's of London, having joined in 1996 from private practice at Clifford Chance. In 2002, he was appointed a Director and Lloyd's General Counsel, with global responsibility for Lloyd's legal, regulatory and Government affairs globally. In 2014, he also became Lloyd's first Chief Risk Officer and a member of the Franchise Board.
Today, Sean is a board member of the Lloyd's Market Association and the London Market Group. He is also a non-executive board member of The City UK, which promotes the UK financial services sector, and is also Chairman of its International Trade & Investment Group. He has also been appointed by the US Treasury to serve as a member of the US Federal Advisory Committee on Insurance, which advises the US Treasury on insurance issues.

Matthew Moore
Chairman
London Market Group
Matthew Moore has been President and Managing Director of Liberty Specialty Markets since August 2017. Prior to that he was Group Chief Underwriting Officer. He has been with Liberty for 15 years, after joining in 2002 as a Political Risk underwriter. He was appointed Active Underwriter of Liberty's 4472 Syndicate, and Group CUO when Liberty Specialty Markets was formed in 2014 by merging Liberty Syndicates' business with that of Liberty's London market insurance company.

Julie Page
Chief Executive Officer
Aon UK
Julie Page is Chief Executive Officer of Aon UK Ltd and is responsible for the strategic management, statutory and governance oversight of Aon UK Ltd, delivering on the firm's global vision, financial goals and statutory and regulatory agenda.
In addition, Julie leads Commercial Risk, Health and Affinity Solutions providing a range of risk, insurance and health and benefits services to clients. With over 30 years in the insurance broking sector, Julie has a worked with clients across all segments, including Consumer, SME, UK and Global Corporate and many industry segments.
Julie is Deputy President of the Chartered Insurance Institute (CII), a member of the CBI Presidents Committee, a member of the FCA Practitioner Panel and an industry champion for diversity and inclusion, holding roles as a committee member of Inclusion@Lloyds.
Julie was a Board Director at BIBA as the Chair of one of its Advisory Boards and more latterly as Deputy Chair until standing down in July 2019.
In 2017 Julie was a recipient of a Business Insurance 'EMEA Women to Watch' award.

Bill Pieroni
President & Chief Executive Officer
ACORD
Bill Pieroni is President & CEO of ACORD, the standards-setting body for the global insurance industry. His career has spanned technology, operations, and top executive roles at several top insurers, brokers, and consulting firms.
Prior to his appointment as ACORD CEO, Bill served as the Global Chief Operating Officer of Marsh, responsible for the firm's global operations. He has also served as Senior Vice President and part of the Office of the Chairman at State Farm, and as Aon's Senior Vice President and Global Chief Information Officer, with global responsibility for operations across retail, wholesale, and reinsurance brokerage. His extensive insurance and financial services background also includes time as General Manager of IBM's insurance business, a partner at Accenture, and consultant with McKinsey & Company.
Bill earned his Bachelor of Science in accounting with University Honors & Distinction from the University of Illinois. He also received his M.B.A. with Highest Distinction from Harvard University School of Business Administration, where he was named a Baker Scholar.
Bill regularly presents the results of ACORD research at dozens of conferences, board meetings, and executive sessions hosted by industry-leading organizations across the globe. His areas of particular expertise include digitization, change management, and the strategic and capability imperatives for high performance in the insurance industry.

Bill Rotatori
Chairman and Chief Executive Officer
New England Asset Management
Bill is Chairman and Non-Executive Director of NEAM Limited, Chairman and CEO of NEAM, Inc. and a member of the Firm's Policy Committee. He joined the Firm as Vice President in 2000, was made President in 2010 and became CEO in 2014. Prior to joining the Firm, Bill was a Senior Vice President of the Portfolio Management Group at Conning Asset Management and previously held various positions within the Investment Group and Asset Management Division at Travelers Insurance Company. Bill is a CFA Charterholder and a member of the Hartford Society of Financial Analysts. A graduate of Georgetown University, Bill also holds an MBA in Finance from the University of Chicago Graduate School of Business. Except for a two-year period when pursuing an MBA from 1988 through 1990, he has been employed in the investment industry since 1986.